At Shine Bright, cleaning service is something that goes beyond what you expect. We go deep. From residential cleaning up to taking care of your laundry, we make sure that not a single smudge or stain will ever see the light of day.
We're a Veteran-owned and family-operated business that believes in integrity and hard work. We've made cleaning of every variety – from residential to commercial sites – our life's work.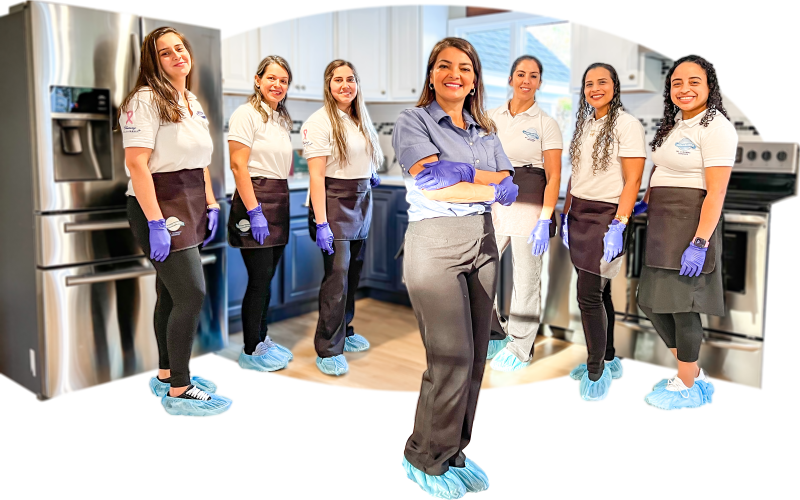 For over 20 years, we have been providing unsurpassed customer service. Let us take the weight off of your shoulders and be a part of our growing community of satisfied clients!
Our specialties include maid services, post-construction cleaning, commercial and janitorial services, window washing, and onsite laundry-dry + fold and ironing service. In every cleaning job we do, all of our staff members have one goal in mind: bring smiles to our customers' faces with our exceptional service!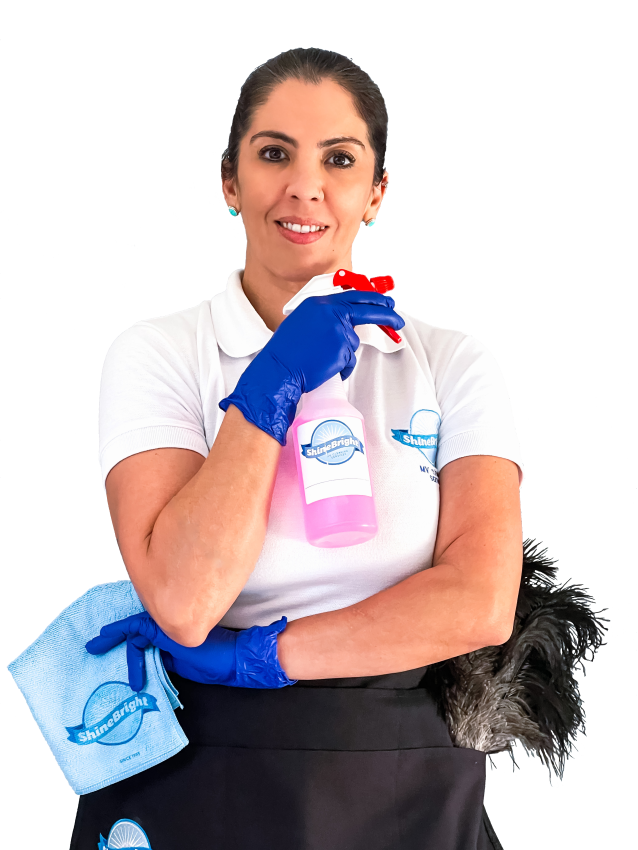 See what difference we can make for you!