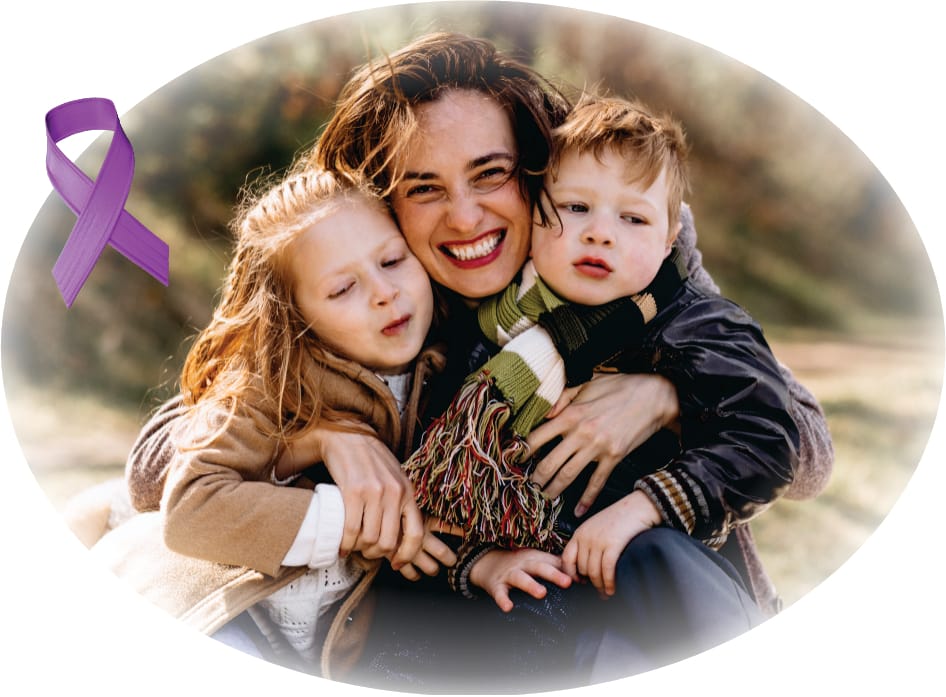 Our hearts go out to all the struggling mothers in our community. We want to do our part to help those who could use an extra hand. That's why we are offering free home cleanings to mothers or families who could use the extra help.
If you know of a deserving mother who could benefit from a free home cleaning, please nominate them in the form below. We will only contact them to make the appointment and will not market to them.
Let's come together as a community and make a difference in the lives of struggling mothers.
Request your free cleaning