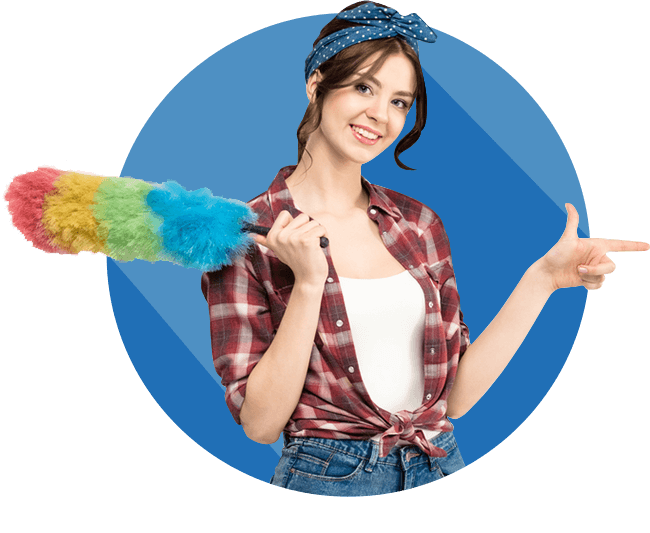 Just sit back, relax and let us do the cleaning for you!

Post Construction

Commercial & Janitorial Services

Residential Cleaning and maid services

Window Washing
Become one of our hundreds of happy customers!
Spend more time with your family and give your home the shiny touch you've always wanted! Check out our checklist to know what's in it for you.
Wipe behind and UNDER all items on counters

Wipe down fronts of all appliances (oven, microwave, fridge, dishwasher, toaster)

Wipe down any stainless steel trash cans –top and all sides

Clean inside of the microwave

Wipe down outside of cabinets

Clean and scrub sink

Clean stove top, remove buttons and clean underneath (if applicable)

Clean any mirrors/pictures

Dust light fixtures

Clean kitchen table/chairs and wipe down/dust

Do the "eye level test" on all surfaces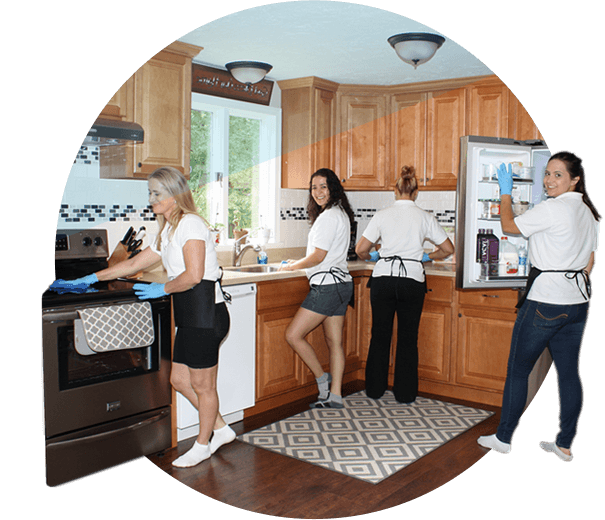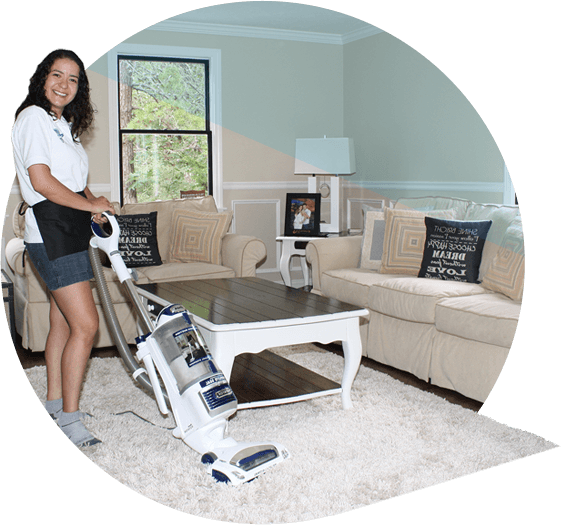 Dust all shelving, furniture, lamps, and entertainment centers

Wipe down any dirty spots on couches, chairs, etc

Take everything off  the coffee tables and wipe down –put things back in place

Clean any mirrors/pictures

Fold any blankets and place them on the arm of the couch
Follow any pet arrangements/suggestions if any
Wipe down the rims of TV screens only and dust
Vacuum in all corners and under things
Dust blinds and window sills
Clean front and back glass of front and back doors
Check ceiling vents and wall vents for dust – get with vacuum if dirty
No footprints left on floor surfaces
Dust ceiling fans
Wipe down light switch plates and door knobs as needed
Lay all rugs back where they were (kitchen, bedrooms & bathrooms) etc
Empty trash
Check for all equipment/products!
TURN OFF all LIGHTS!!
Lock doors
Frequently Asked Question
Every member of our cleaning team has been carefully picked and thoroughly trained to give the service you deserve. That's why we abide by the principles of respect and dignity for both workers and customers.
It's time for your you time!
Spend the day as you wish without cleaning worries!