Commercial & Janitorial Services in Plymouth
Do you want to impress your customers but don't have a cleaner that gets it right? Shine Bright Maid Service can lend a hand! Whenever you request a commercial cleaning, we'll send one of our trained specialists to deliver a cleaned, healthier workspace!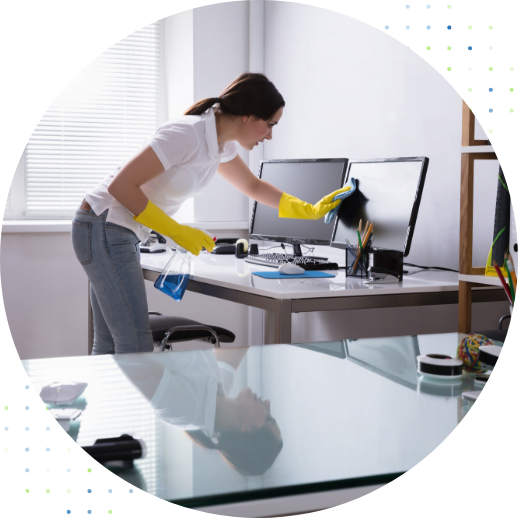 You don't need to spend lots of time and money to have a clean and beautiful home! Our team of professionals can do it for you! We proudly serve Oak Bluffs, Plymouth, and Falmouth, delivering cleaning services that really shine.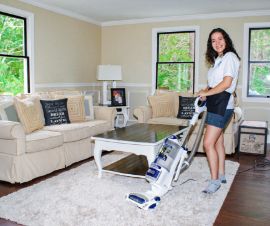 Residential Painting
We know how essential paint is regarding the vibe and feel of your home. That's why our painting professionals will do their best to give you topnotch results!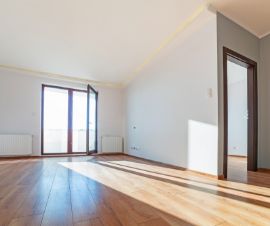 Apartment Painting
Does your apartment need a change of scene or a brand new look when you move in? That wouldn't be a problem for our professional painters!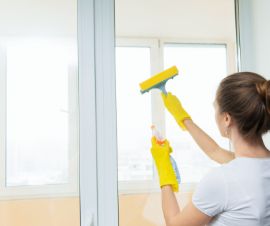 Commercial Painting
Attract more customers and clients to your place by letting us do your paint job! We will give you time to think what you want and execute it exactly as it is.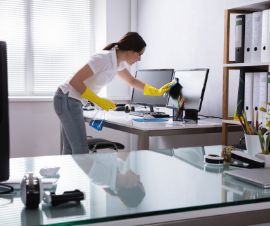 Office Painting
Brighten up your office's atmosphere by giving it a new coat! And who else should you call but us? Contact us now and let's talk about only the best things in painting!
Across our cleaning services, we'll cover the essentials for every type of home. From dusting and wiping to washing and vacuuming, rest assured you'll have shiny results!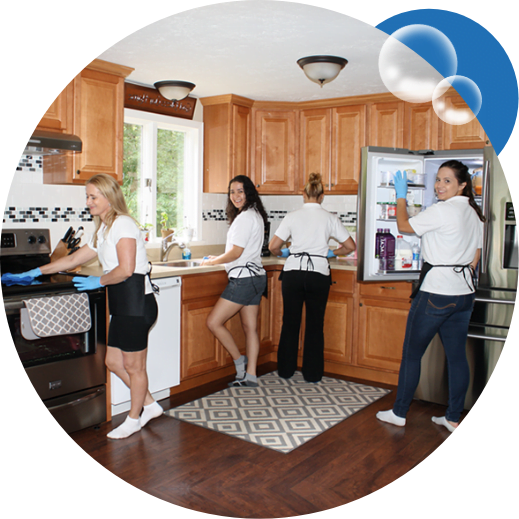 Follow any pet arrangements/suggestions if any
Wipe down the rims of TV screens only and dust
Vacuum in all corners and under things
Dust blinds and window sills
Clean front and back glass of front and back doors
Check ceiling vents and wall vents for dust – get with vacuum if dirty
No footprints left on floor surfaces
Dust ceiling fans
Wipe down light switch plates and door knobs as needed
Lay all rugs back where they were (kitchen, bedrooms & bathrooms) etc
Empty trash
Check for all equipment/products!
Turn Off All Lights!
Lock doors
Frequently Asked Questions
Get the quality cleaning you deserve! Click here to request a quote and save time and money!