Why Choose Our Reliable Cleaners
Hire our dependable and friendly housekeepers to clean your home or office
We know inviting someone into your home or business is a big deal. Therefore Shine Bright always offers:


FREE Time to do What's Important

Professionally Trained Cleaners

Dependability and Worry-free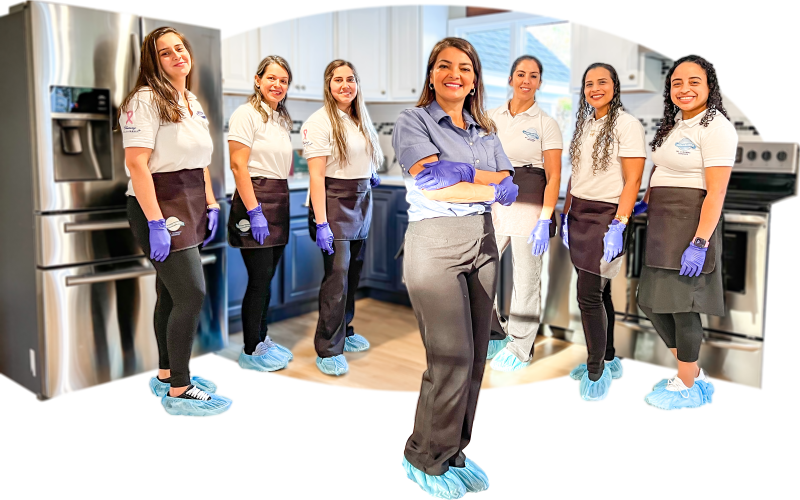 If you're looking for one of the bests when it comes to cleaning services, you're on the right page. At Shine bright, cleaning service is something that goes beyond what you expect. We go deep. From residential cleaning up to taking care of your laundry, we make sure that not a single smudge or stain will ever see the light of day.
Our specialties include maid services, post-construction cleaning, commercial and janitorial services, window washing, and onsite laundry-dry + fold and ironing service. In every cleaning job we do, all of our staff members have one goal in mind: bring smiles to our customers' faces with our exceptional service!
For over 20 years, we have been providing unsurpassed customer service. Let us take the weight off of your shoulders and be a part of our growing community of satisfied clients!
We're a Veteran-owned and family-operated business that believes in integrity and hard work. We've made cleaning of every variety – from residential to commercial sites – our life's work. See what difference we can make for you!
Become one of our hundreds of happy customers!
Get Top Cleaning Services in Dukes County
Choose the perfect customized plan for your home from our variety of cleaning options.

Residential Cleaning & Maid Services

Post Construction Cleaning

Commercial & Janitorial Cleaning


Onsite laundry-dry, fold & ironing
Testimonials About Our Affordable Services
Find out why we are the Oak Bluffs area's most trusted cleaning company.
The only company I trust to do a thorough and professional job at a fair price. You can't go wrong!
Molly McCormick
2022-09-19
I have used Shine Bright primarily for turnover cleaning during the summer rental season, but also for my annual "spring clean/deep clean". I have been very pleased with the quality of their cleaning, as have my summer tenants ("the house is immaculate"), but even more impressed with their care of my home and their notification of problems. This spring, they saw that the guest bathroom toilet was leaking slightly, then took photos and emailed me so I could contact my caretaker for the solution. I will continue to rely on Shine Bright and have passed my experiences on to neighbors and friends.
Torsten Schlauersbach
2022-08-31
Bella and Sonja are doing an amazing job! We are super happy with ShineBright's service! Many thanks.
Bella and Sonja Great job
Bella and Sonja from Shine Brite are outstanding! Always punctual and they do a terrific job keeping our place spic and span! They are very communicative with any problems they see, anything we're out of and work to be as accommodating as possible. They are very professional and most of all so kind and thoughtful! I would highly recommend!!
Sonja and Bella show up every morning and do a great job of cleaning a very dirty work environment. I work at the vineyard Haven post office and find them very professional, friendly and hard working!
Matthew Montanile
2022-08-31
Hard work & excellent service with kindness. = )
This group of ladies are very reliable, professional, and personable. I highly recommend this team of women.
It's all in the details when it comes to cleaning. Sonja and Isabela are top notch. We've been on island for several decades. They are the first and only team who meet my standards. Well done!
Happy Customers. Clean Homes.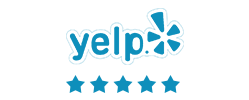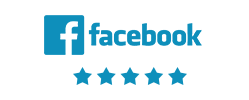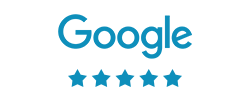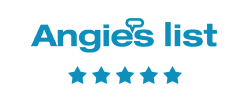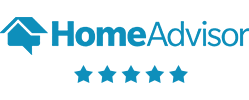 Frequently Asked Question
We proudly deliver the best cleaning service in the following areas:
Martha's Vineyard
Plymouth
Kingston
Duxbury
Aquinnah
Chilmark
Edgartown
Tisbury
Vineyard Haven
West Tisbury
Please use this form as a quick way to get a cleaning estimate.