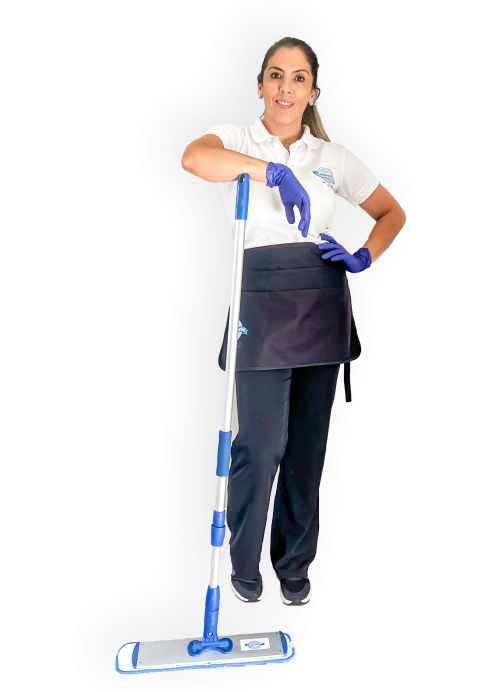 Additional services for your cleaning
We have a wide range of additional service to be able to offer you a more personalized service. This range of additional services can be added to any service already scheduled.
From help folding clothes to disinfecting cleaning or taking care of your oven!
Choose now the additional service you want to add to your scheduled service.
You can also request them by contacting our team in the office.
Don't have a service scheduled with us yet? Let's see about a date for your service. Click here and leave your information and we will contact you to schedule or send you an estimate.