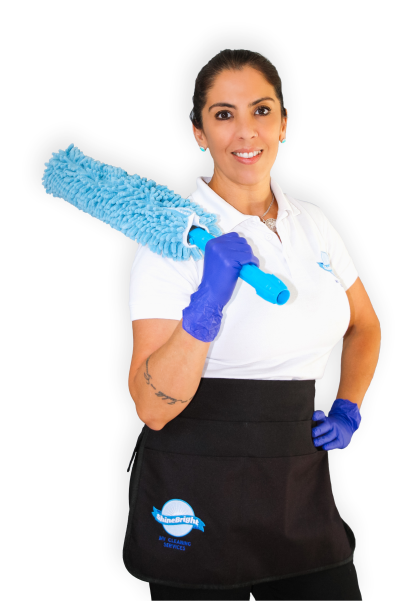 Spring is coming, and as we know it is a time of renewal which also means it is time to clean!
As the long, sunny days arrive, the snow stops falling, and the flowers begin to bloom...
It's time to organize the house. That's why Shine Bright, made this guide with some tips that can help when your cleaning day arrives.
But remember, if the gray skies and low winter temperatures still leave marks and make it hard to get up from the couch and move. Count on our team and take advantage of the exclusive promotion.
Free SPRING CLEANING GUIDE
Please, fill out the form above to have access to your FREE download.