Cleaning Services In Oak Bluffs, Plymouth and Falmouth
You don't need to spend lots of time and money to have a clean and beautiful home! Our team of professionals can do it for you! We proudly serve Oak Bluffs, Plymouth, and Falmouth, delivering cleaning services that really shine.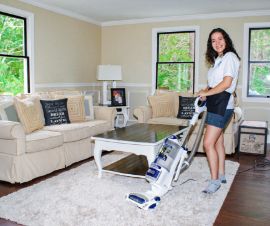 Residential Painting
Everything you need for a consistently clean home! Our maids will go the extra mile to clean every nook and cranny in your house.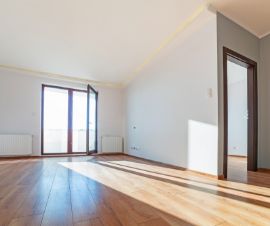 Post Construction Cleaning
Let us handle the mess if you had a renovation project or just built your property! Our experienced team will remove the dust and debris from the property.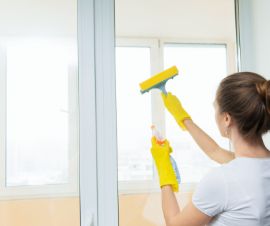 Window Washing
Your windows can give a bad look to your home! Fortunately, we can also clean them for you.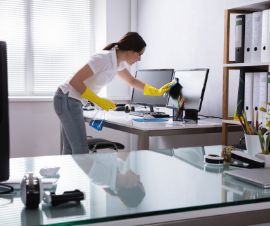 Commercial & Janitorial Services
If you don't have someone dedicated to cleaning your office space, trust our maids! We'll send you someone in the recurrence you need for a healthier work environment.
Across our cleaning services, we'll cover the essentials for every type of home. From dusting and wiping to washing and vacuuming, rest assured you'll have shiny results!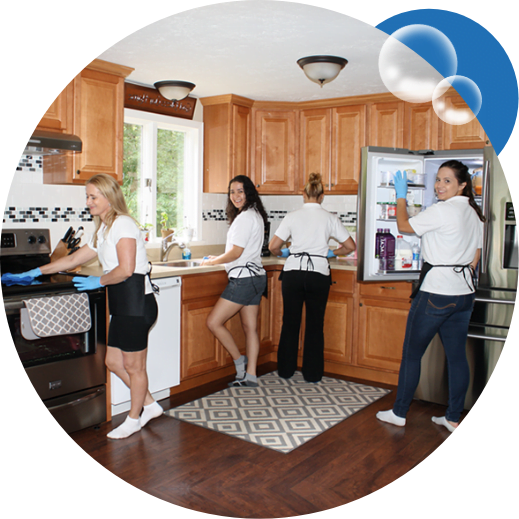 Follow any pet arrangements/suggestions if any
Wipe down the rims of TV screens only and dust
Vacuum in all corners and under things
Dust blinds and window sills
Clean front and back glass of front and back doors
Check ceiling vents and wall vents for dust – get with vacuum if dirty
No footprints left on floor surfaces
Dust ceiling fans
Wipe down light switch plates and door knobs as needed
Lay all rugs back where they were (kitchen, bedrooms & bathrooms) etc
Empty trash
Check for all equipment/products!
Turn Off All Lights!!
Lock doors
Frequently Asked Questions
Spend the day as you wish without Cleaning Worries
We know how busy life can get, so as professionals, we aim to free you from the hassle and let you focus on other things in your life. Call us today and start enjoying some time off.